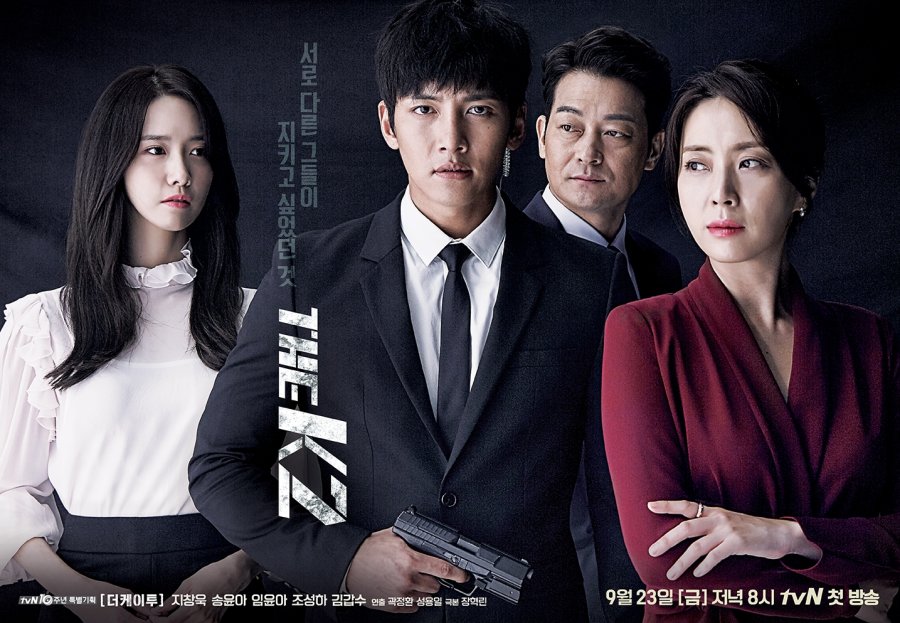 Drama: The K2
Country: South Korea
Episodes: 16
Duration: 60 min.
Main Role : Ji Chang Wook(Kim Je Ha), Song yoon Ah(Choi Yoo Jin), Im Yoon Ah(Go An Na)
Kim Je Ha is a former mercenary soldier known as "K2" who suddenly turns into a fugitive when he is wrongfully accused of killing his girlfriend while he is serving in Iraq. He finds his way back to Korea and gets a job as a bodyguard for Choi Yoo Jin, the owner of JSS Security and the wife of Jang Se Joon, who is running for president.
Je Ha uses his new job to plan his revenge on Park Kwan Soo, the leader of the current ruling party and Se Joon's rival, whom Je Ha believes ordered the murder of his girlfriend.
When Je Ha is assigned to guard Go An Na, the reclusive illegitimate daughter of Se Joon, they begin to develop feelings for each other. But what happens when the person who wants to harm An Na the most is Yoo Jin, Je Ha's boss, and revenge ally? Where will Je Ha's loyalty lay? - DramaList