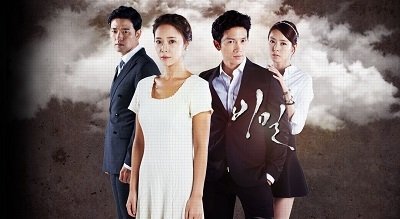 Drama: Secret
Country: South Korea
Episodes: 16
Duration: 1 hr. 2 min.
Main Role : Ji Sung(Jo Min Hyuk), Hwang Jung Eum(Kang Yoo Jung), Bae Soo Bin(Ahn Do Hoon)
This drama will depict how a man falls in love with a woman who killed his lover. It is the story about a man who doesn't believe in love and a woman who believes in love but gets betrayed by love.
Min Hyuk is a rich guy who has everything but a good personality, and burns with revenge after he found out his lover was killed in a hit-and-run accident. Yoo Jung is a woman who takes blame for those accident. She is a woman who refuses to give up on life even though she′s been thrown into despair.
She goes to prison in her boyfriend's place who causes the hit-and-run accident but she gets betrayed in the end.