Selamat Ulangtahun buat boipren kami baru-baru ni. Sudah hampir ke penghujung bulan Januari, blog kami masih suam-suam kuku. Masih dilema untuk up entri-entri terkini.

Minggu lepas kami sekeluarga bersama-sama menjamu selera di restoran Sepiring, Alamanda bersempena meraikan birthday boi. Pada mulanya plan hendak ke Kenny Rogers Roasters, namun bertukar di saat akhir. ok bak kata Jijoi, mencuba tak salah kan.
First masuk restoran ni, overall ok. Menu yang disediakan tidak banyak pilihan. Atas permintaan birthday boi, kami layankan saja.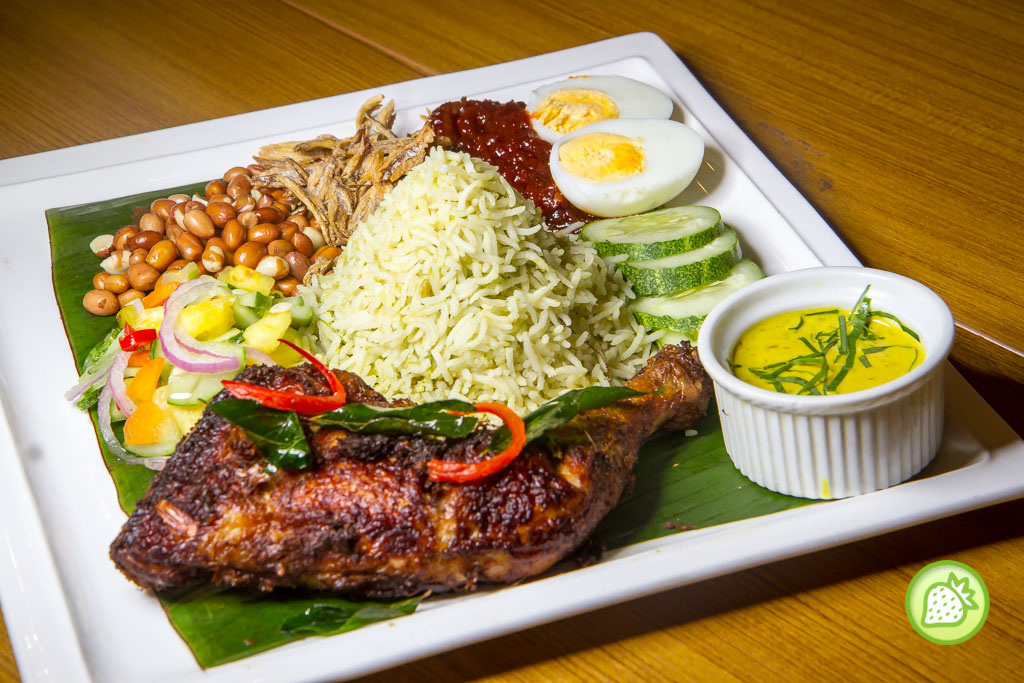 Antara menu yang kami pesan : RM 90++
Nyonya Nasi Ulam with Ayam Percik (gambar 1) -
♥
♥
Nasi Pandan with Ayam Berempah (gambar 2) -
♥
♥
♥
♥
♥
Ms Cheeky Chicky Rice (gambar 3) -
♥
♥
♥
♥
♥
Strawberry mint soda -
♥
♥
♥
♥
♥
* Nasi ulam terpaksa letak rate rendah sebab tak kena tekak kami. Mungkin penggemar nasi ulam diluar sana boleh review.